Party Time in Barcelona!
Arts & Culture
The La Mercè celebrations promise to be bigger and better than ever; a beacon of Barcelona culture
This September will see the latest instalment in Barcelona's spectacular annual celebration, La Mercè. By far the largest event on the city's bulging festival calendar, this year's La Mercè celebrations promise to be bigger and better than ever; a beacon of Barcelona culture. For the locals, the festival is an extremely important event which recognises Barcelona's patron Saint, Mare de Deu de la Mercè (Lady of the Mercè), and also marks the changing seasons, as summer ends and the autumn months begin.
La Mercè festival has grown in size thanks to the increasing participation and sponsorship from organisations across the city. Between the 21st and the 25th of September, the streets of Barcelona will erupt in an enormous collection of events, leaving visitors completely spoilt for choice! La Mercè is the highlight of Barcelona's cultural schedule and provides the ultimate experience for those who really want to lose themselves in the spirit of Catalunya!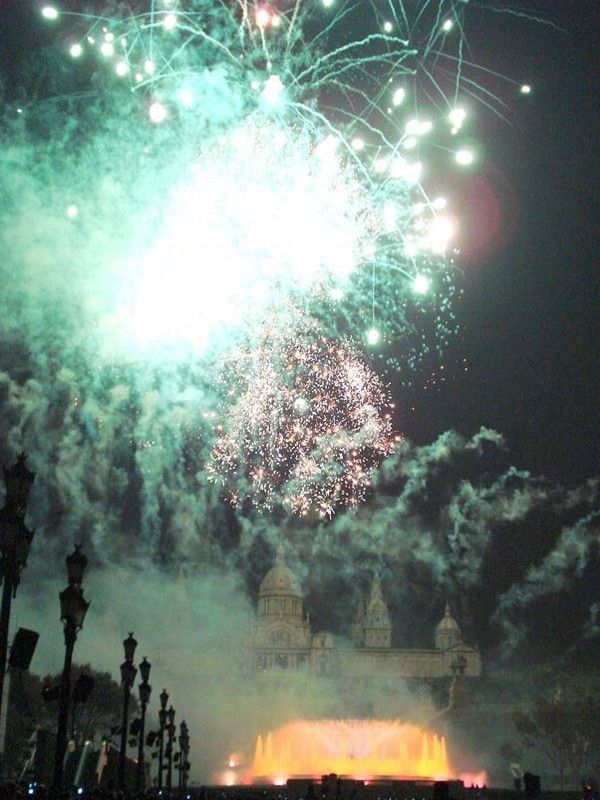 For tourists, La Mercè festival offers a chance to witness Barcelona at its beautiful best, with a vibrant, colourful spectacle that truly has something for everyone. The days are filled with parades, exhibits, musical performances and dancing, while the nights come alive with street parties and stunning firework displays. These different events take place across all districts of Barcelona, and each artistic component is orchestrated to celebrate the culture and identity of the local people as well as acting to promote Catalunya's creative artists.
During the period of La Mercè, many of the city's museums and beauty hotspots are open for free, adding impetus to this celebration of local culture. But the offerings do not stop here. Foodies among you will be pleased to find a huge showcase of Barcelona cuisine and wine, allowing you to sample some Catalan delicacies while you enjoy the festival's various street performances, live music and interactive theatre events.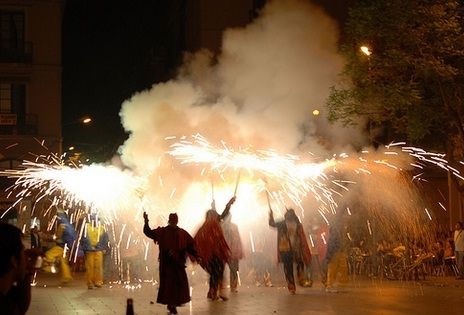 Each event held during La Mercè has its own special part to play, yet there are some highlights in particular which should not be missed. One of these highlights is the Castellers, who are hugely famous in Catalunya. These people construct a human tower which can reach up to seven people in height! Certainly, something that has to be seen to be believed. This circus style performance celebrates strength, courage, balance and reason. Also, be sure to catch the Correfoc or Fire Run, where people wearing fire-spitting devil costumes playfully chase anyone brave enough to stand in their way during their procession.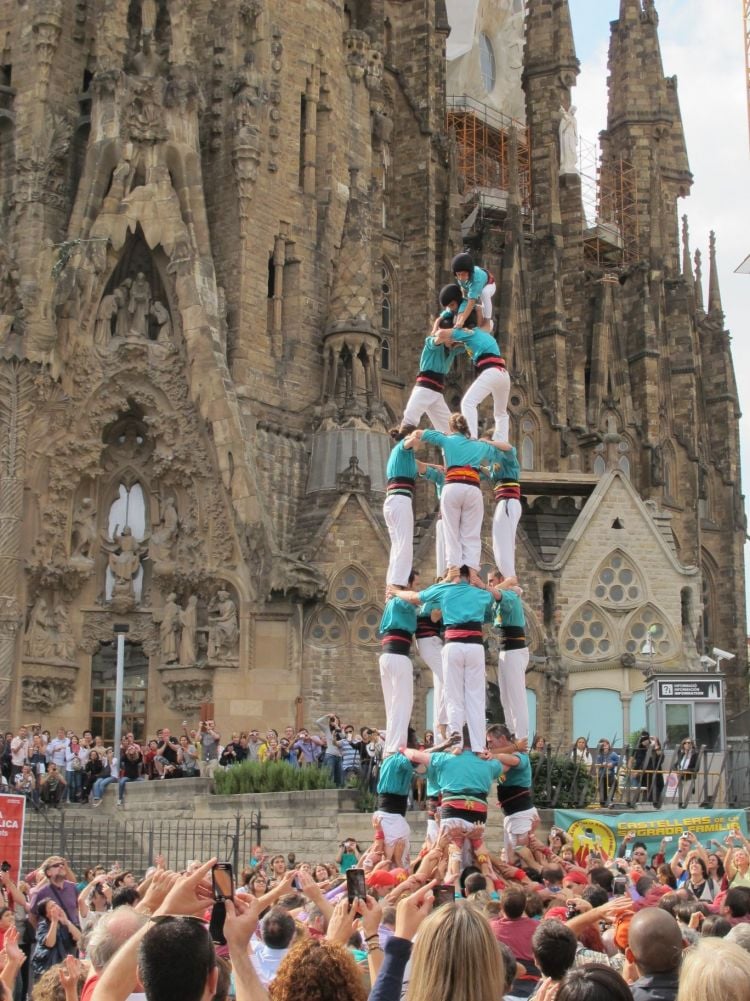 Barcelona has long been one of Europe's top tourist destinations, and La Mercè festival gives you yet another excuse to pack a weekend bag and head off to this beautiful, historical metropolis and experience something magical. Don't forget to include your party shoes for the best of the nightlife in Barcelona.